Our Mission & Objective
The National Road Safety Foundation, Inc. (NRSF) is a 501 (c)(3) non-profit charitable organization that for over 60 years has been dedicated to reducing crashes, deaths and injuries on our nation's highways by promoting safe driving behavior through greater public awareness.
NRSF produces documentaries, educational programs and public service campaigns for broadcast and for use in safety, educational and enforcement programs. NRSF offers its material FREE of charge. More than a million copies of the Foundation's films and public service campaigns have been distributed for use in schools and by police, traffic safety agencies, healthcare professionals, youth advocacy groups and other grass-roots related agencies, as well as to corporations, the armed forces, federal, state and local government agencies.
NRSF programs deal with distracted driving, speed and aggression, impaired driving, drowsy driving, driving skills, senior driving and more. The Foundation also works with key youth advocacy groups and sponsors contests to engage teens in promoting safe driving to their peers and in their communities.
Here is an overview of what we do!
---
Our Founder
The National Road Safety Foundation, Inc. (NRSF) was established in 1962 by Fraydun Manocherian, who as a high school student lost two friends to an impaired driver.
For over sixty years, The National Road Safety Foundation has worked with legislators, educators, government and private groups to effect national standards in driving competence. Mr. Manocherian has testified before Congress several times advocating mass media educational efforts to promote driver safety. Beginning in 1955, his advocacy for federal funding of public education in traffic safety contributed toward passage of The Highway Safety Act of 1970, which established the National Highway Traffic Safety Administration. His voice was among the first to rally the nation against drunk driving. He currently promotes increased funding from the Federal Highway Trust Fund for a sustained National Traffic Safety Education media program.
For his dedication and accomplishments in the field of auto safety, Mr. Manocherian has received the "Man of the Year" award from the New York Council for Civic Affairs, the "Man of the Year" award from the Greater New York Automobile Dealers Association, an Honorary Doctorate in Humane Letters from St. John's University, a Master of Arts degree from the International University of Communications in Washington, D.C., the 1997 Distinguished Service to Safety Award from the National Safety Council and the 2005 Public Service Award, one of the highest awards given by the National Highway Traffic Safety Administration.

To read "Turning Tragedy Into Advocacy" by Mr. Manocherian, click here.
---
Our Team
Fred Manocherian
Founder
Tel: 866-SAFEPATH
(866-723-3728)
info@nrsf.org
John Manocherian
President
Tel: 866-SAFEPATH
(866-723-3728)
john@nrsf.org
Kimberly Manocherian
Vice President
Tel: 866-SAFEPATH
(866-723-3728)
kim@nrsf.org
Behrooz Shokati
Executive Director
Tel: 866-SAFEPATH
(866-723-3728)
behrooz@nrsf.org
Michelle Anderson
Director of Operations
Tel: 212-837-4854
michelle@nrsf.org
David Reich
Public Relations Director
Tel: 914-325-9997
david@nrsf.org
Sarah Manocherian
Social Media Coordinator
Tel: 866-SAFEPATH
(866-723-3728)
sarah@nrsf.org
Adam Kadry
Administrative Assistant
Tel: 212-837-4854
adam@nrsf.org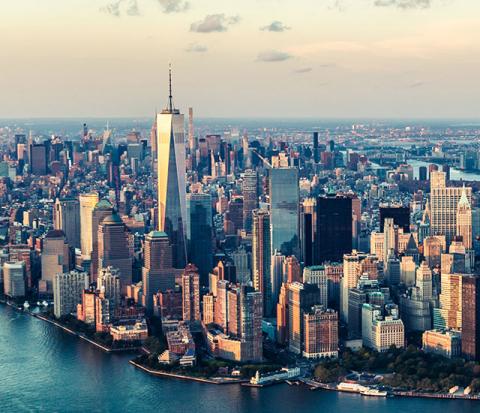 Contact Us